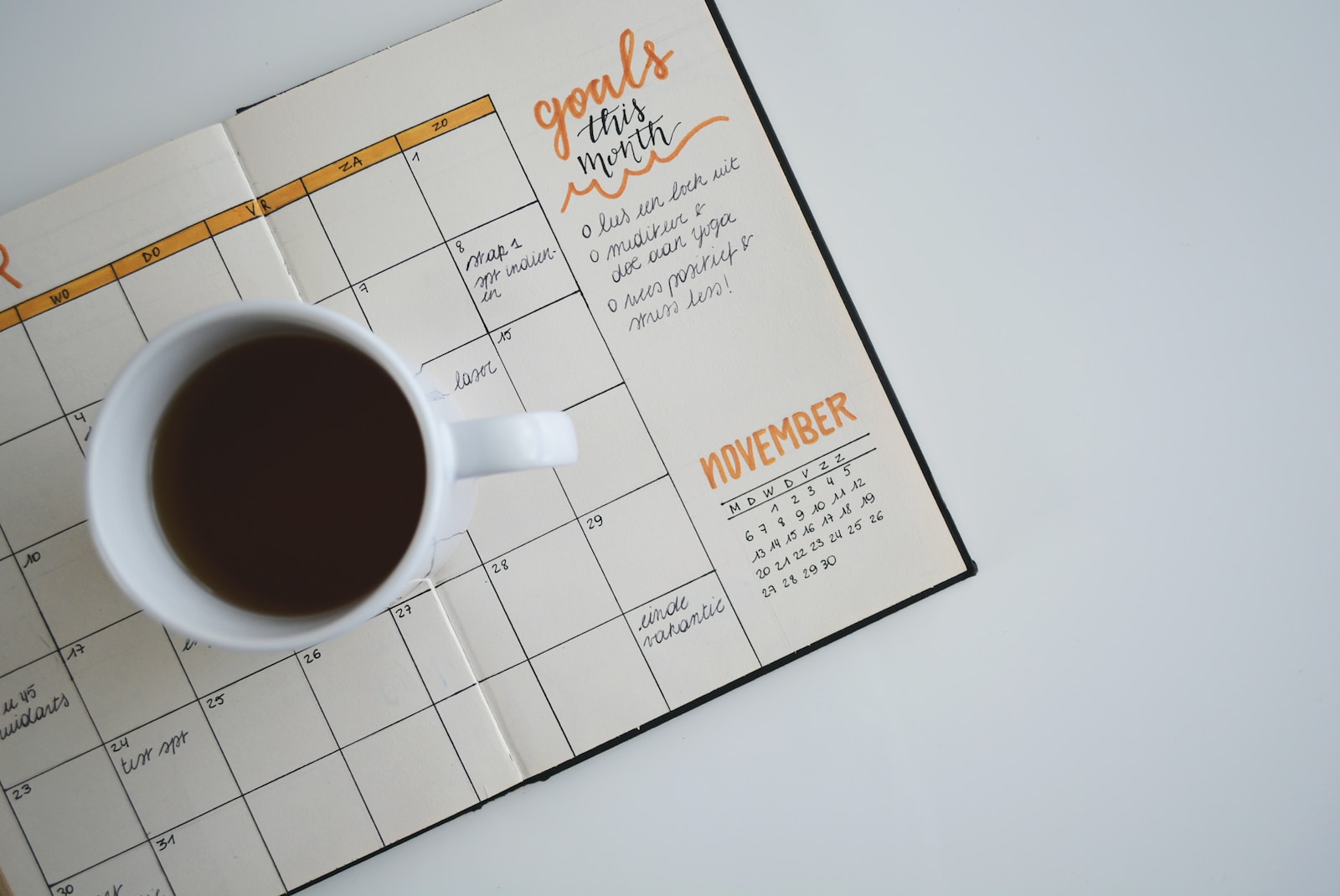 opening hours
Do not hesitate to consult our timetables to take profit of our place.
Opening
The room is accessible every day, many hours per week.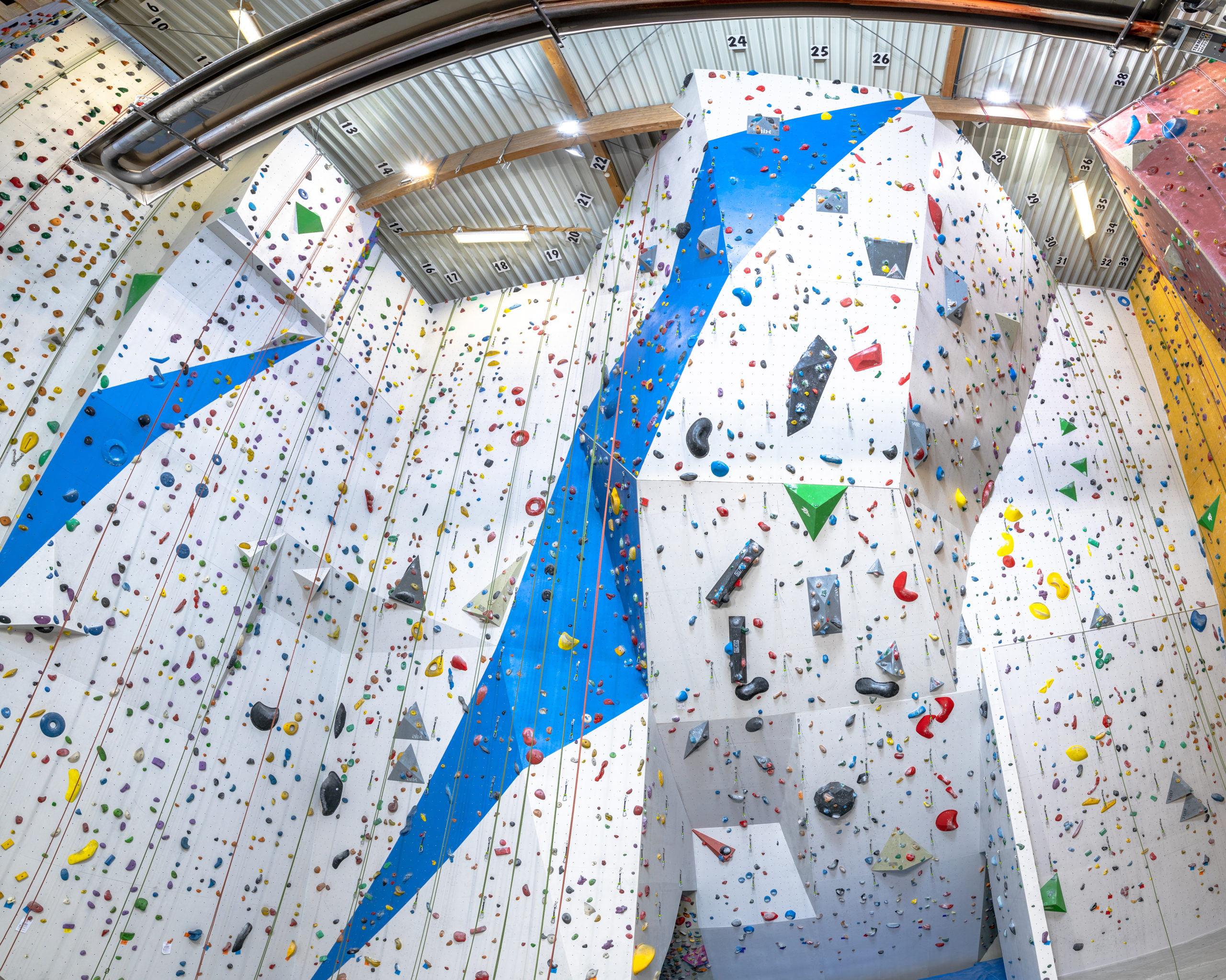 activities
L'Escale offers many courses and activities. You are welcome whatever your level is!
Extra monitors!
All our activities are supervised by competent and dynamic instructors.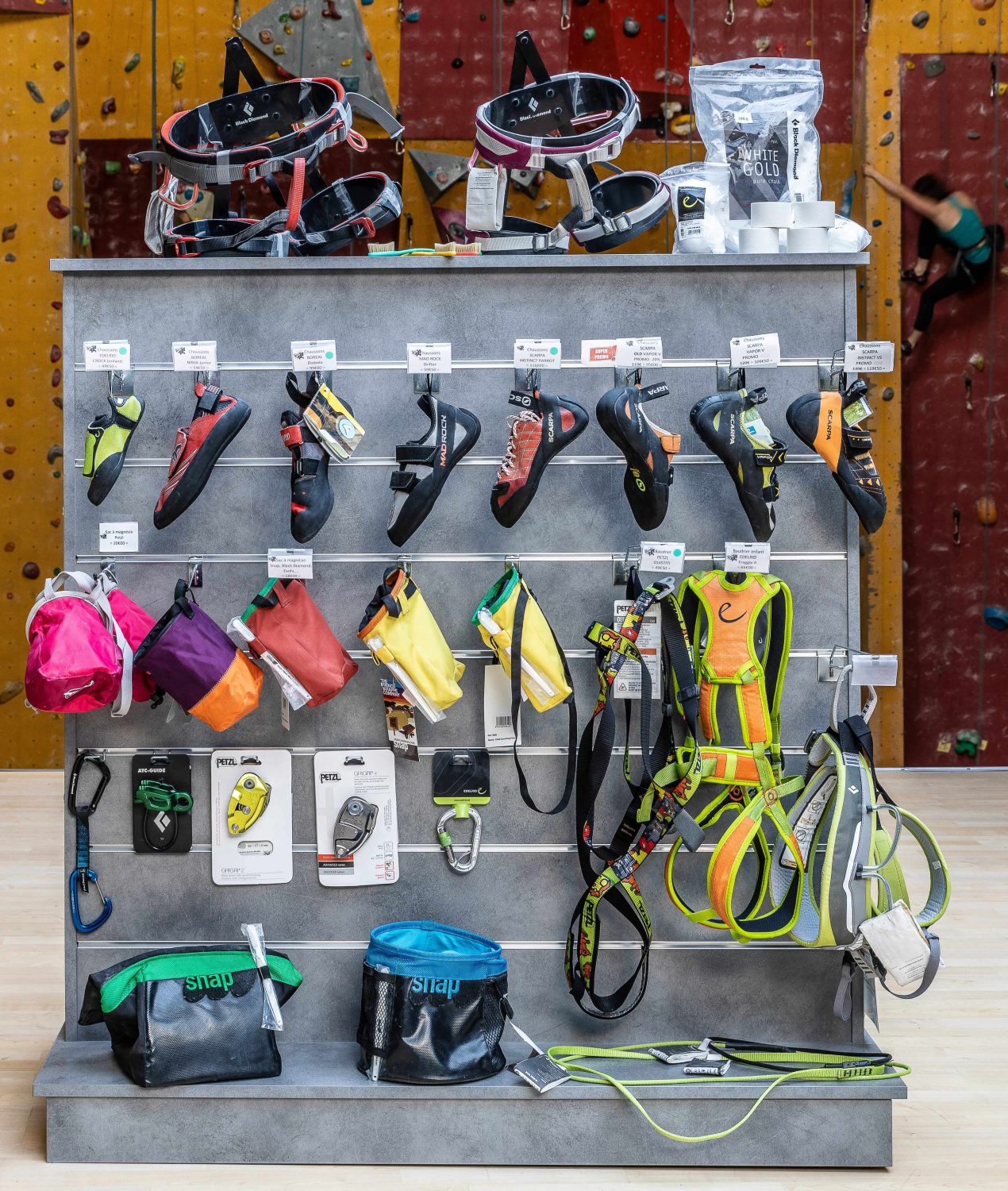 shop
Are you missing equipment? Don't worry, you can always get supplies at L'Escale store.
All nice, brand new! L'Escale is a partner with a large number of brands to provide you with quality equipment.
YOU WANT TO KNOW EVERYTHING ABOUT YOUR FAVORITE ROOM?
MOST RECENT NEWS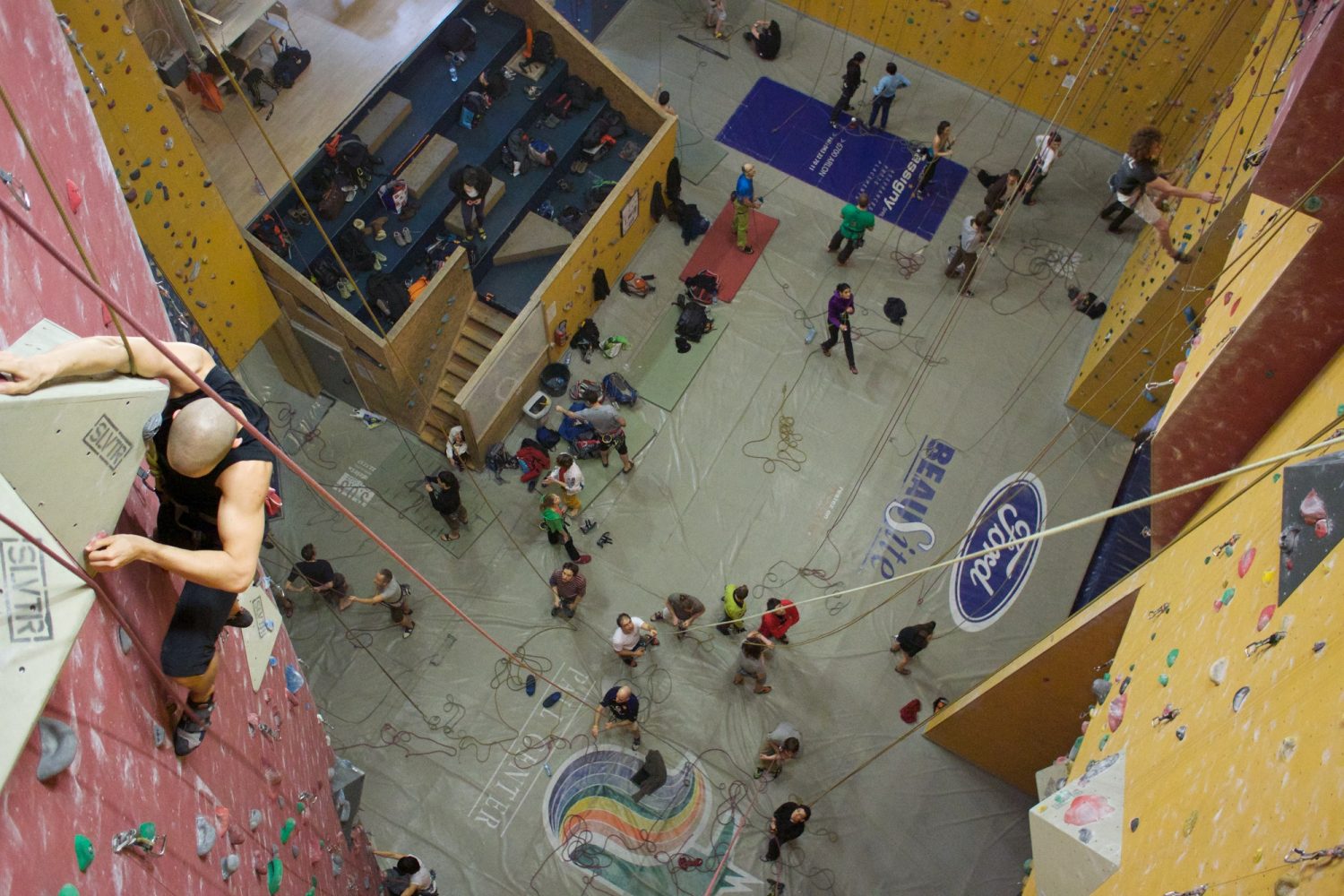 Introduce your children to climbing in a fun way? There are still a few spots left for our summer camps. Every week, our animators welcome all young people, beginners or experienced climbers, from 6 years old.
Lire la suite
From Monday, June 19, L'Escale applies a summer schedule. The only change: we are open from 2 p.m. to 8 p.m. on Saturdays and Sundays. The other hours do not change.
Lire la suite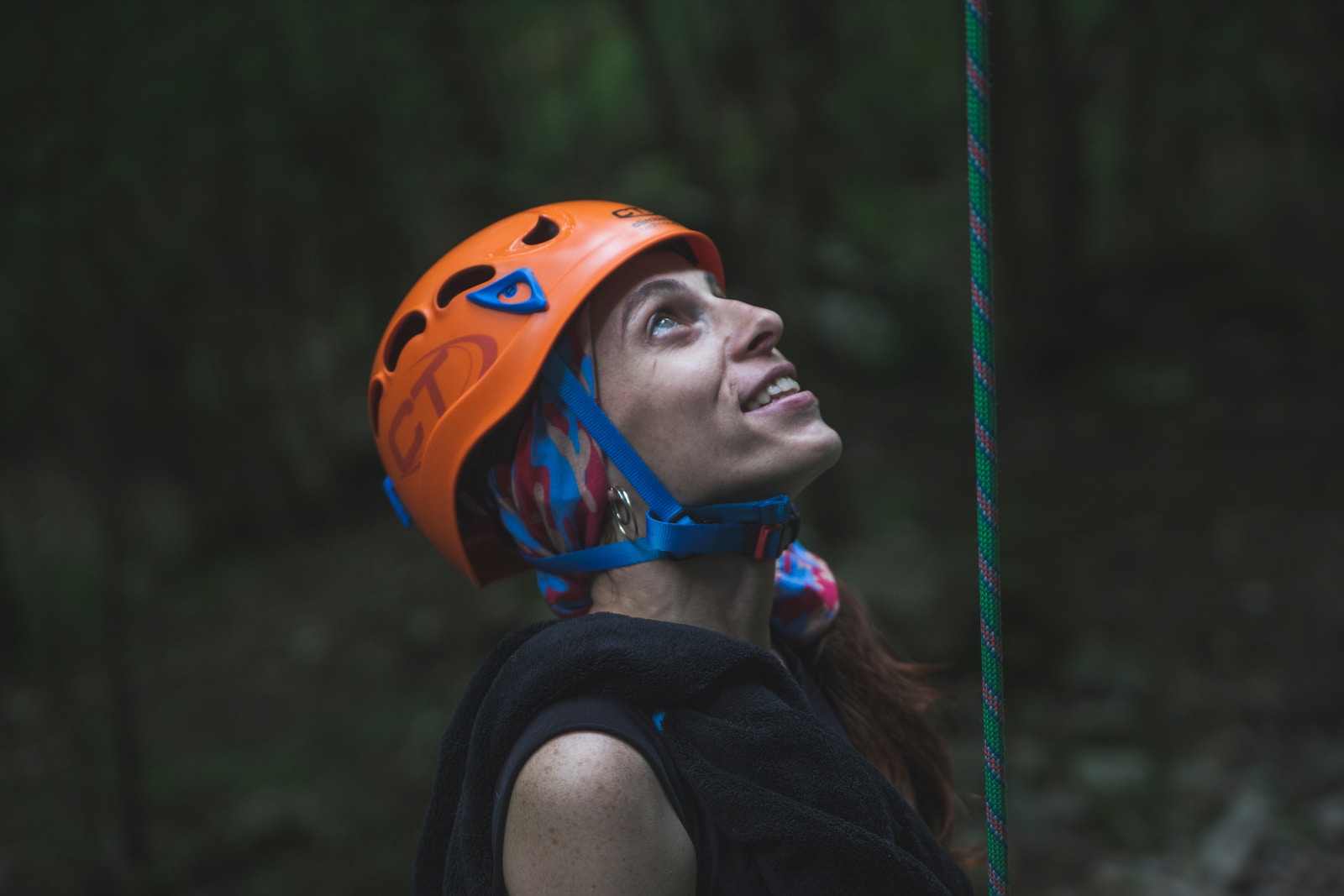 Information for registration and the list of climbing courses 2023-2024 are available on the ESCAL'PADES website!
Lire la suite
Suivez-nous aussi …
contact us