---
---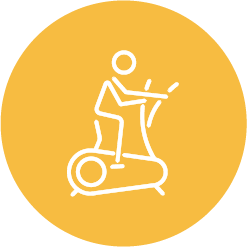 Indoor cycling classes :
Our instructors are ready to accommodate you and get you sweating!
The seasons calendar is available here.
You don't have to book your climbing sessions anymore! Simply come when you want and be ready to work hard!
For more usability and a better understanding between all the sportsmen, we ask that you consult our class guidelines here in order to keep our classes safe, organized, and effective..
We wish you an excellent season and remain at your disposal for any further questions.